Woods of Saint Andrews Single Family Subdivision is conveniently located off Saint Andrews Church Road.  There are 18 lots in this subdivision.  Currently, there are 2 vacant lots and 2 homes under construction.
High Bridge Development has proposed plans to construct two single-family homes.  These homes are located on spacious lots.  See below for the proposed home renderings and floor plans.
The Callie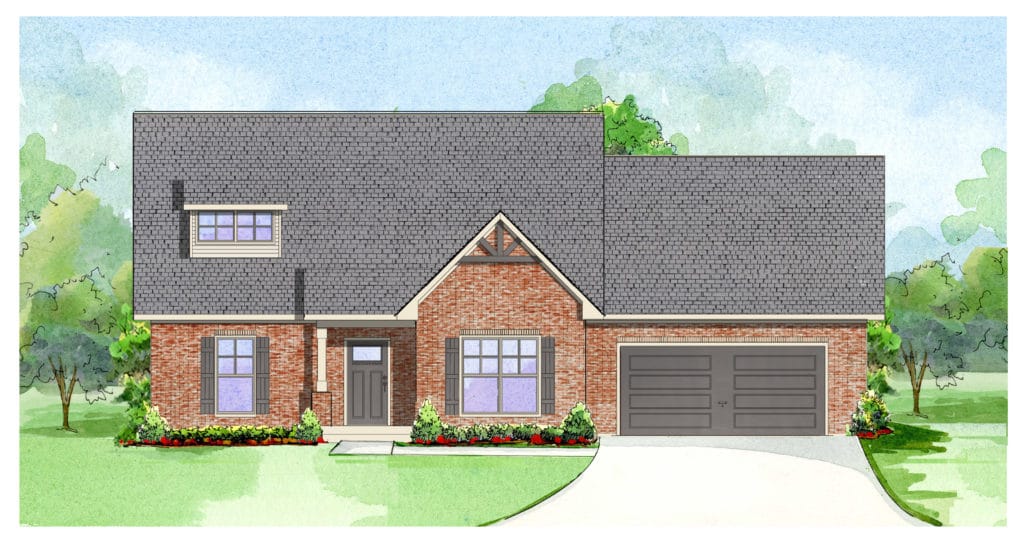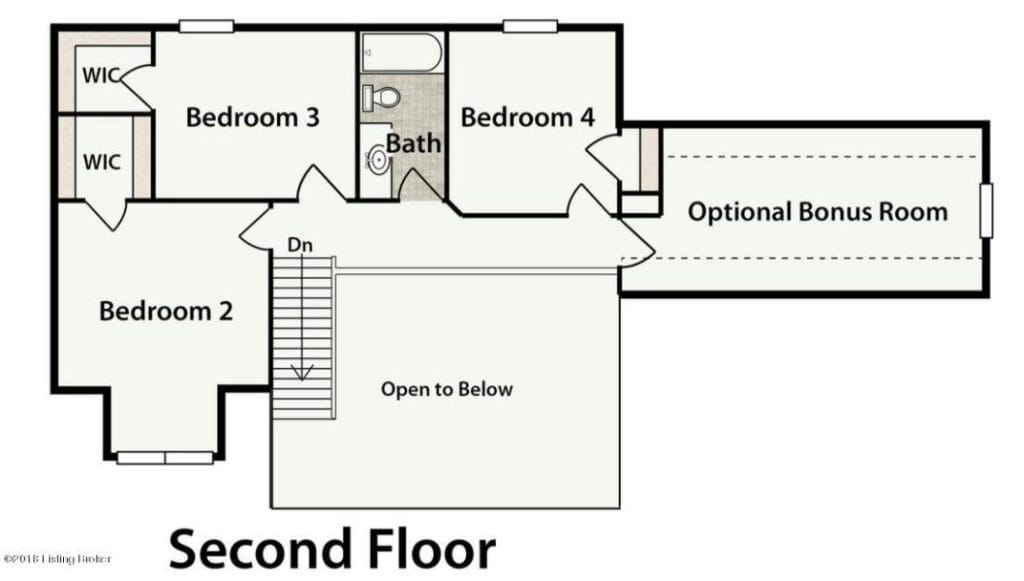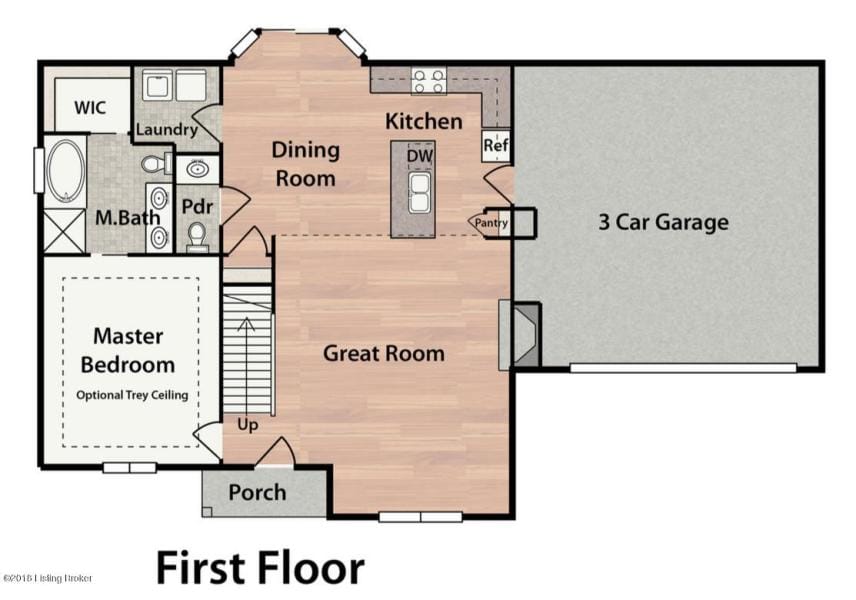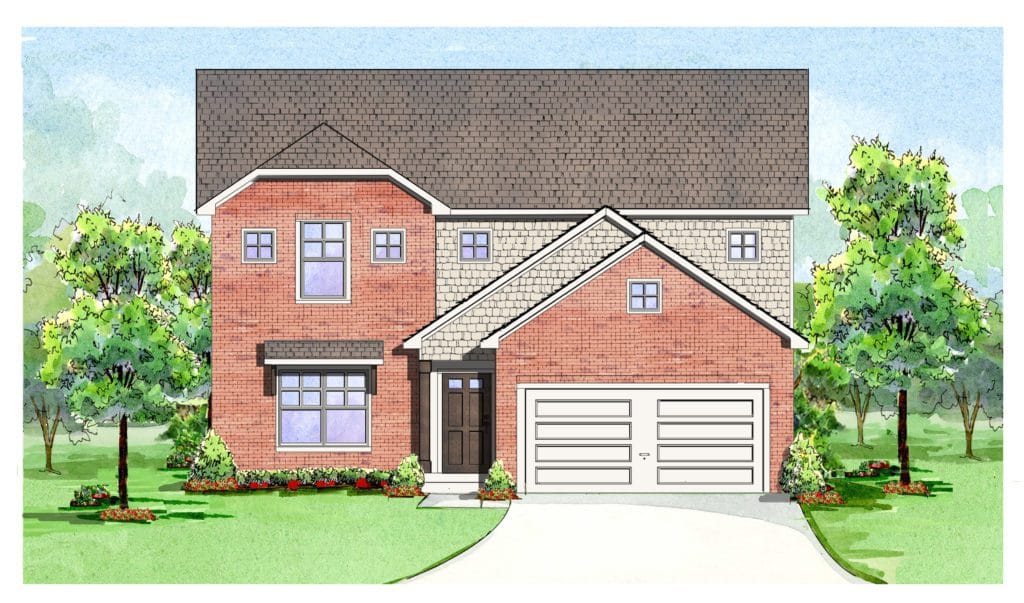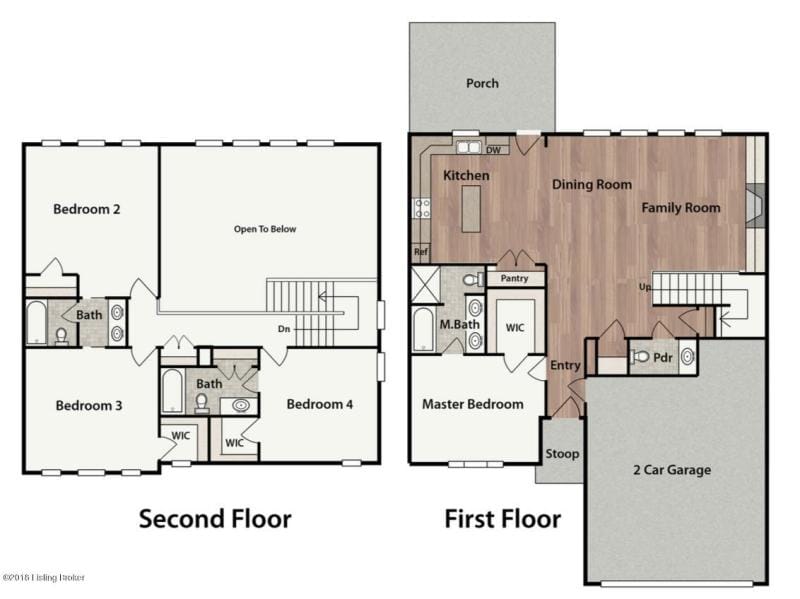 "High Bridge Development exceeded my expectations in quality, craftsmanship, and time. They were able to finish my project on time, on budget and with amazing results!"